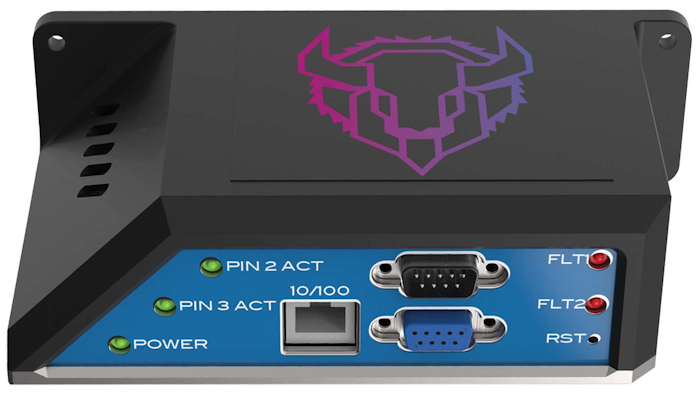 Trust Automation Inc.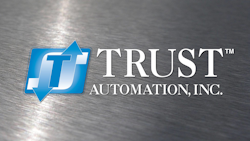 Trust Automation Inc.
Trust Automation Inc. has partnered with Cynash Inc. to develop a next-generation cybersecurity platform that can detect and mitigate cyberattacks on the industrial control systems that run critical energy, water, transportation and industrial infrastructure.

The platform builds upon Cynash's SerialTap, a patented hardware sensor that passively monitors the serial communications used by the majority of the world's industrial control systems.

SerialTap can now pass the monitored network traffic to Trust's Autonomic Intelligent Cyber Sensor (AICS), a machine learning system that employs autonomic computing techniques, fuzzy-logic algorithms and a service-oriented architecture to identify and counter malicious network traffic in real time.

For more information, visit www.trustautomation.com/cybersecurity and www.cynash.com.