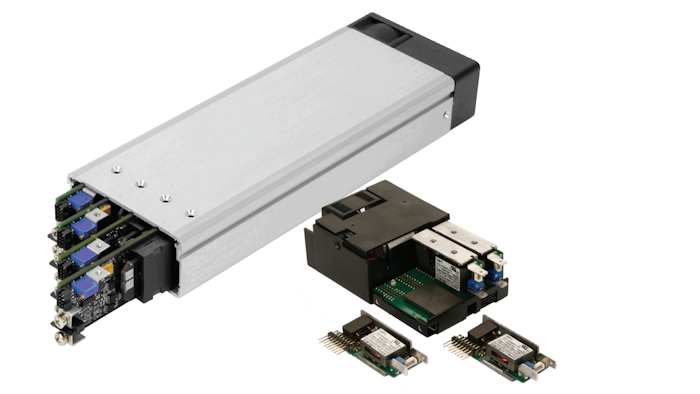 Sager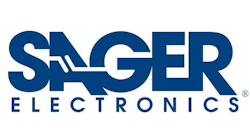 Sager Electronics
Sager Electronics stocks the most robust offering of modular configurable power supplies in North America. Sager's power systems group is focused solely on power supplies, batteries, thermal management, and associated modular and custom solutions.
Modular power supplies offer enhancements in size, price, performance, features, flexibility and quality, making them an attractive, cost-effective, and reliable solution. Sager's expansive inventory of chassis and power modules, coupled with an experienced team of power systems sales engineers, means quickly configured solutions that meet customers' precise power requirements.
Along with field configurable modular power supplies assembled by Sager, the company also offers supplier configured modular power supplies from Cosel and TDK-Lambda. In addition to its industry-leading modular offering, the power systems group also specializes in custom engineered power solutions at its facility in Carrollton, Texas.
In this Power Solutions Center (PSC), Sager's in-house team of electrical and mechanical engineers design, manufacture, and test custom solutions – from simple modifications to highly complex designs.
To learn more, visit www.sager.com.