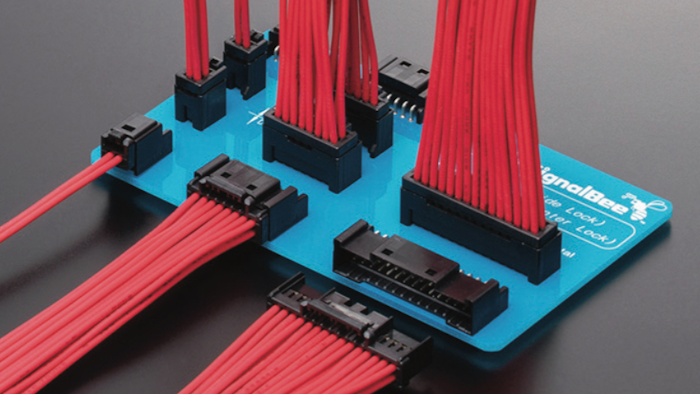 Hirose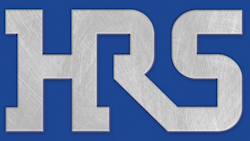 Hirose Electric USA
Hirose has extended the locking options for its 2.0mm pitch DF51 Series wire-to-board connector.
The new DF51K Series features a space-saving center lock design. The user-friendly positive lock provides a clear tactile click and secures a reliable connection. 
Available in multiple widths, the center lock lever offers high density mounting and enables easy operation. In addition, the center lock prevents damage during cable assembly and ensures secure mating. It also enables users to recognize reverse mating and prevents mechanical interference.
Part of the SignalBee connector family, the DF51K Series is designed for a broad range of products, including:
Amusement equipment

Industrial machinery
Medical equipment
Office equipment
Robotics
Smart meters
Water heaters
For additional information, please visit https://www.hirose.com/product/series/DF51K