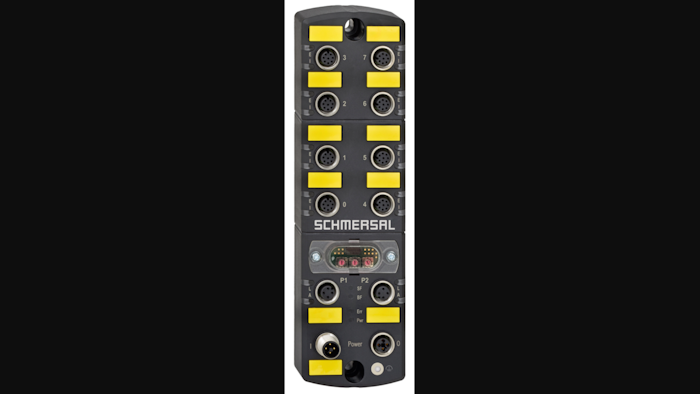 Schmersal Group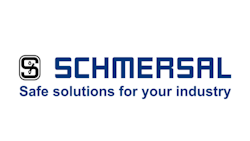 Schmersal Group
The Schmersal Group announces plans to launch its new safety field box, SFB-PN-IRT-8M12-IOP, onto the market in 2019.
The safety field box for PROFINET/PROFIsafe systems is suitable for simple plug and play installation of up to eight safety devices.
Thanks to its universal device interface with an 8-pole M12 connector, it can be used to connect a wide variety of safety devices, including: 
Electronic and electro-mechanical safety interlocks
Switches
Sensors
Light curtains
Operation panels
For more information, visit https://www.schmersal.com.