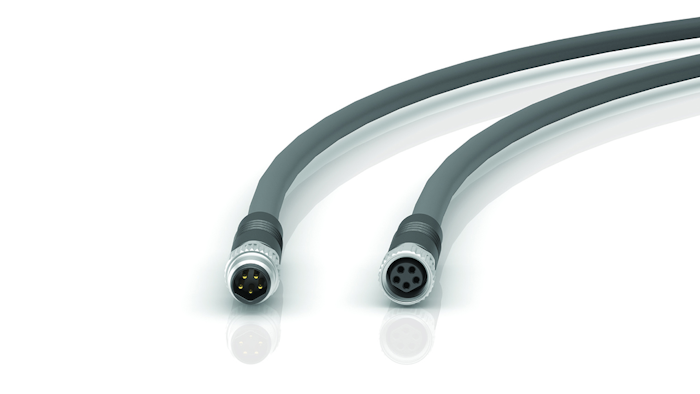 Binder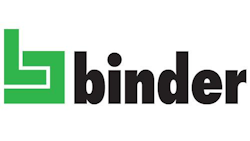 Binder
Binder USA recently introduced the M8 Molded Cable Connector with five contacts, part of the company's 718 Series.
The connectors are available with male or female cable connector and moulded, with cable lengths of 2 meters and 5 meters. They have an IP67 protection rating, 3 A current rating and 30 V voltage rating.

Key features include:
Straight version

Standard cable lengths: 2m, 5m

Number of contacts: 5

Thread: M8

Rated current: 3 A

Rated voltage: 30 V

Degree of protection:IP67

Contact plating: Au (gold)

Termination: PUR/PVC cable

Configurable to customer requirements
For more information, visit https://www.binder-usa.com.