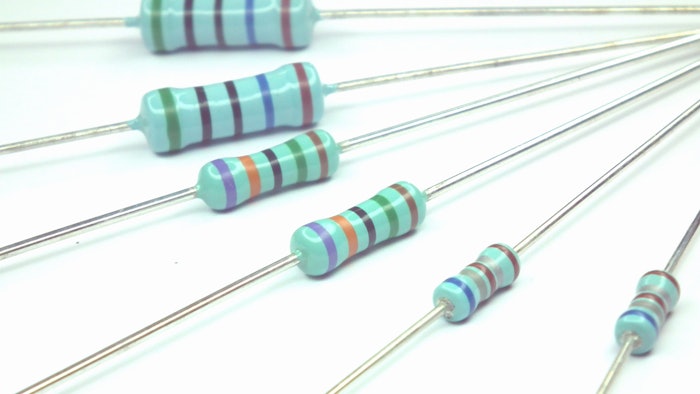 Stackpole Electronics Inc.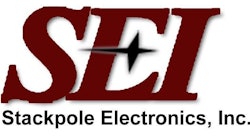 Stackpole is now stocking the most popular sizes and resistance values of its HVA Series.

The RoHS-compliant and halogen-free HVA Series offers resistance values from 1M up to 1G in tolerances as low as 1 percent and in 200 ppm TCR, while the high voltage film achieves VCR of 20 ppm/V or better. Voltage and power ratings offered are as follows:
HVA05: 0.5W, 6mm X 2.5mm size, 3500V working volts

HVA08: 0.8W, 8.5mm X 3mm size, 7000V working volts

HVA12: 1.2W, 11mm X 4mm size, 8000V working volts
For more information about Stackpole products, visit the website at www.seielect.com.