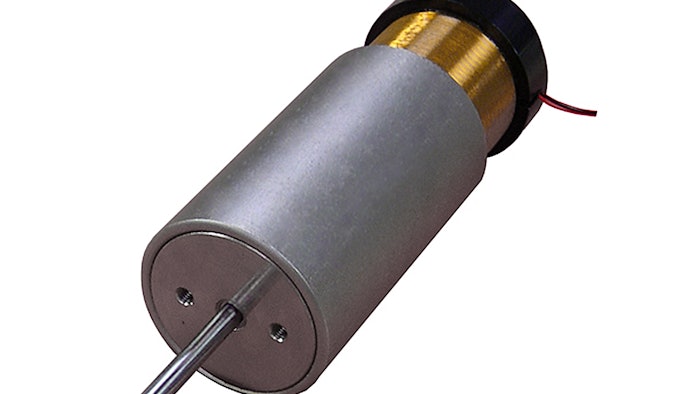 Moticont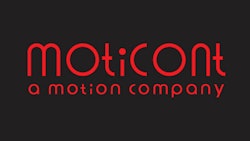 Moticont
Moticont's GVCM-051-089-05S06 Linear Voice Coil Motor features high speed, high acceleration and deceleration, zero backlash, high accuracy, high repeatability, and an internal shaft and bearing.

The clean, quiet, efficient, low inertia, brushless actuator is ideal for medical devices, assembly equipment, work holding and clamping, antenna positioning, testing, sorting, laser machining and drilling, wafer handling, optical focusing, dynamic vibration absorption, scanners and laser beam steering and filtering.


High force to size ratio with 5.5 lbs continuous force and 17.5 lb of peak force with a housing measuring just 2.000 in. dia. x 3.50 in. long. 
Housing has threaded mounting holes for easy integration into current and future applications.
Stroke of the motor is 2.75 in. and precision ground shaft with a diameter of 0.2360 in. has an internal thread

For more information, visit http:/moticont.com/linear-motor-with-bearing.htm