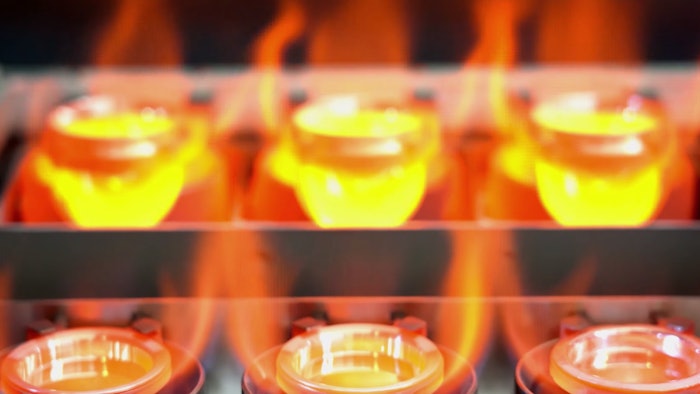 Markforged (YouTube)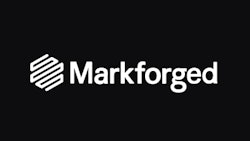 Markforged
Markforged has announced that Inconel 625 is now available with the Markforged Metal X system.
The new, easy-to-print material is highly resistant to corrosion and high temperatures, and is used for applications that are exposed to harsh environments seen in the chemical processing, offshore, and aerospace industries. 
3D printing Inconel 625 safely and at an affordable price with Markforged reduces lead times and part costs, thereby dramatically expanding the applications for Inconel parts by eliminating many challenges engineers face when using it.
Inconel 625's corrosion-resistant properties make it an ideal choice for applications exposed to extreme environments, and printing it with the Metal X system provides the following benefits:
Rapid, affordable production: Compared to outsourcing, 3D printing Inconel reduces the lead time of producing a part to just a few days and at an affordable price point.

3D print in-house: Markforged customers can safely print Inconel 625 in-house, while other metal 3D printing processes require hazardous powders, specialized rooms, and highly trained staff to operate.
Create geometrically complex parts: Inconel is difficult to machine, but Markforged removes that barrier with metal 3D printing and expands applications that were otherwise impossible to manufacture.
To learn more, please visit https://markforged.com.