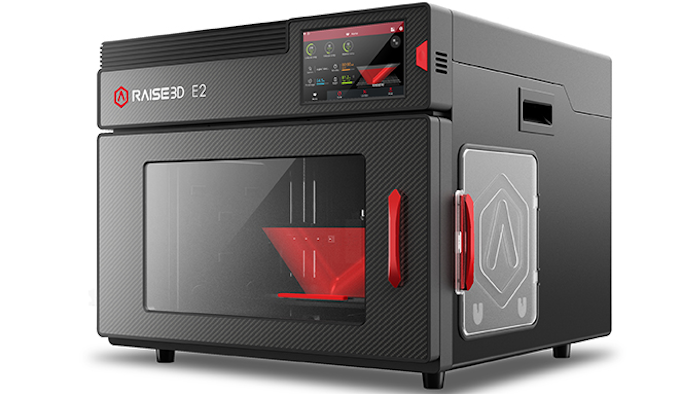 Raise3D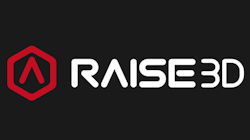 Raise3D
Raise3D announces the E2, a new multi-purpose, easy-to-use industrial-grade 3d printer.
E2 is the starting point of a new line of printers Raise3D is developing for specific materials, applications, and industries, expected to make their portfolio grow substantially by the end of 2020. The E2 will stand alongside the award-winning Pro2 Series as multi-purpose open printers in the portfolio. E2 is also in line with Raise3D's strategy of providing manufacturers with the needed resources to integrate desktop 3D printing solutions in their manufacturing capabilities.
Features include:
Print volume of 330mm x 240mm x 240mm

Independent Dual Extruders, which allow Inverse and Duplicate printing
Industrial video-assisted offset calibration guide
Auto Bed Levelling
Automatic printing pause when the front door is opened
Power save mode option
Flexible Build Plate
For more, visit https://www.raise3d.com.