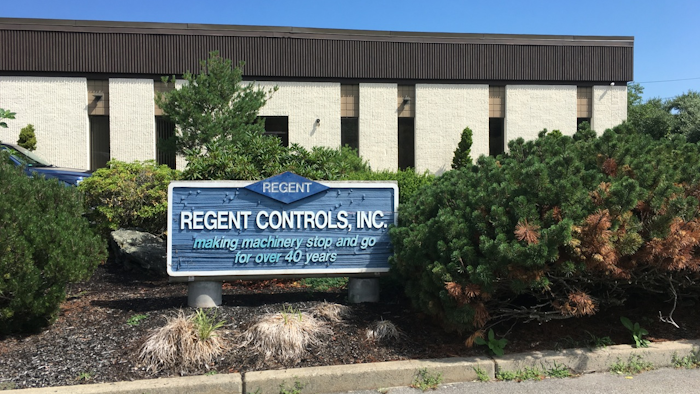 Regent Controls
Carlyle Johnson Machine Company on Tuesday announced it acquired Regent Controls earlier this year.

The Connecticut industrial clutch and brake maker said it purchased Regent in May and installed the new subsidiary in a plant in Greenville, R.I., in June. Regent will now operate as Regent, a Carlyle Johnson Company.

Carlyle Johnson officials said the deal would bolster its R&D and production capabilities. Regent produces clutch and brake controls, along with timers, relays and custom control solutions.

"The acquisition of Regent allows us to expand our product range, offering more integrated and complete solutions to customers in the power transmission and custom drives marketplace," Carlyle Johnson marketing manager Tom Thiffault said in a statement.

Terms of the agreement were not disclosed.