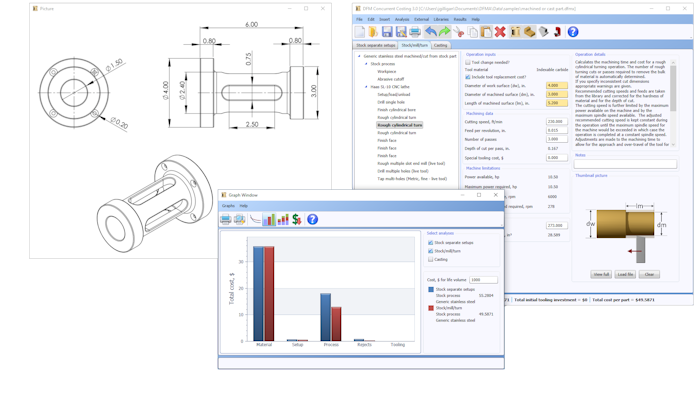 Boothroyd Dewhurst Inc.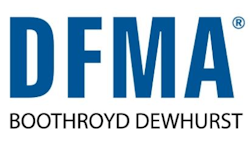 Boothroyd Dewhurst Inc.
Boothroyd Dewhurst Inc. announces the availability of Design for Manufacture and Assembly software for analyzing parts and assemblies to reduce part count, control cost and improve quality.
DFMA software utilizes an intuitive question-and-answer interface that identifies opportunities for substantial cost reduction in a product. By applying industry-tested minimum part count criteria, the software finds parts that can be consolidated/eliminated while maintaining 100 percent functionality.
New CAD calculators:
Allow users to utilize more cost driver information directly from a 3D model.

Comprise more than 200 data inputs across 27 process groups.

Include more than 100 machining operations.

Enable faster, easier should-costing of parts.
New graphical windows, charts and reports:
Make comparisons between legacy designs and new concepts easy to analyze.

Allow time and labor comparisons for all parts and assemblies.

Facilitates parts, tools, materials and process comparisons.
For more, visit www.dfma.com.