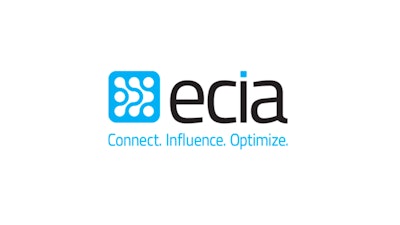 Electronic Components Industry Association
The head of an electronics trade group announced Wednesday that he would step down in coming weeks in order to take an "industry position" later in the year.

Bill Bradford began his tenure as president and CEO of the Electronic Components Industry Association in 2018. The group noted in the announcement that he oversaw a restructuring of its board of directors and the establishment of three councils reflecting electronics distributors, manufacturers and manufacturer representatives. Three major distributors reportedly departed the ECIA to form a new group late last year.

The resulting structure, ECIA officials said, is more streamlined, offers better oversight and provides more opportunities for members.

The group also said plans for an "extended smooth transition" are in place.

"He leaves us with a solid governing structure in place, a strong balance sheet and many exciting plans underway," board chairman Jeff Thomson said in the statement.