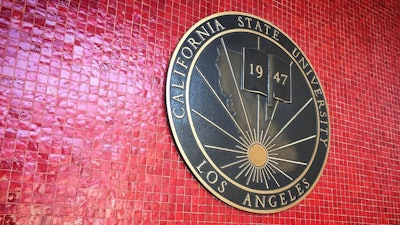 California State University-Los Angeles (Instagram)
A new facility at California State University-Los Angeles aims to enable more than 1,000 undergraduates in engineering and technology fields to participate in design and innovation projects.

Campus officials recently announced plans to establish the Innovation and Design Center with help from a $325,000 W. M. Keck Foundation grant.

The center, located within the campus' Engineering and Technology building, will incorporate space for design and fabrication projects and offer workshops on design processes and software, advanced manufacturing techniques and microcontroller programming.

Officials also expect the hub to house meetings, research projects and industry collaboration — the latter, in particular, through students' capstone projects.

"Most importantly, the hands-on learning will motivate and inspire our students to be passionate about becoming engineers and technologists," said Cal State-LA mechanical engineer Chris Bachman, who will help lead the addition of project-based learning into curriculum.