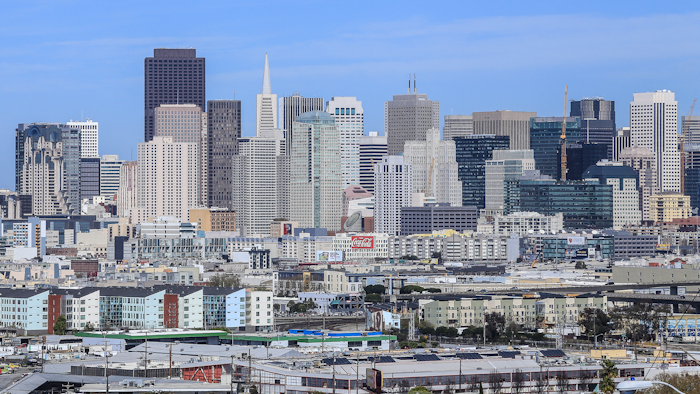 iStock
A trade group in one of the nation's leading tech hubs hopes a new training program will help address a shortage of skilled workers among its manufacturing companies.

The group, SFMade, recently received $300,000 from the San Francisco Office of Economic and Workforce Development to fund an advanced manufacturing training program. The money, the San Francisco Chronicle reports, is expected to provide 45 disadvantaged city residents with skills in 3D printing, CNC machining, rapid prototyping and other technologies.

The program, long in the works, would likely be expanded if the initial effort is successful. Similar city-backed training programs placed 1,300 residents in technology, construction, health care and hospitality jobs in the latest fiscal year, the paper noted.

"Creating an opportunity for people to develop their skills to participate in the modern economy will have an enormous impact for the city," Dan Kan, the co-founder of Cruise Automation — now a General Motors driverless systems subsidiary — told the Chronicle.

The 24-week program is scheduled to begin this spring at a new facility run by nonprofit Humanmade. It will include four weeks of employment training, eight weeks of skills training and 12 weeks of training on the job.

The complex in the city's Design District reportedly includes a wood shop, metal shop, electronics lab and space for textiles and digital production equipment.

After participants complete the course, program officials would work with local manufacturers to place them in jobs. Rob Varady, the CEO of custom eyewear maker Topology, added that the program could be vital to the city's manufacturing sector, which, despite recruiting and retention challenges, is rapidly growing due to new technological advances.

"We can't find enough people with experience in these new methods," Varady told the paper.