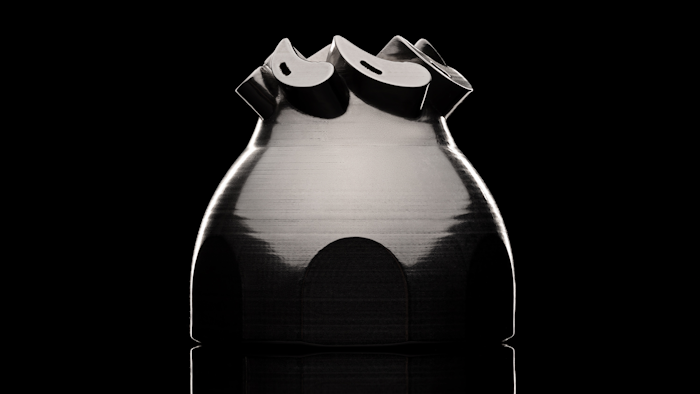 Business Wire
Metal 3D printing startup Desktop Metal wrapped up a $160 million fundraising effort this week in what officials called "an inflection point" for its technology.

Desktop Metal said the latest round brings its overall fundraising to $438 million since its foundation in 2015 — the largest total to date for any private 3D printing company.

The company said the new financing would enable to Desktop Metal to continue a path toward global leadership in additive manufacturing, including bolstering its operational scale, product offerings and R&D efforts.

"We are at a critical juncture in the advancement of metal 3D printing and additive manufacturing," CEO and co-founder Ric Fulop said in a statement.

The company, founded by MIT engineers and based outside Boston, expects to begin shipping its first mass-production metal printing system early this year. Officials said the system is significantly faster and more cost-effective than rival printing techniques with the ability to utilize a wide variety of alloys.

Desktop Metal's Studio System, which began shipping in late 2017, allows rapid prototyping with metal — rather than plastic — to engineers in office setting. The system's users already include Ford, 3M, Stanley Black and Decker and Goodyear, as well as federal government agencies and major research universities.

The recently completed round was led by a subsidiary of conglomerate Koch Industries, with other investments from Google-affiliated GV, Panasonic and Techtronic Industries.

"We are very bullish about the prospects of Desktop Metal, not just as an investor, but also as a customer and partner," Koch Disruptive Technologies President Chase Koch said in the announcement.