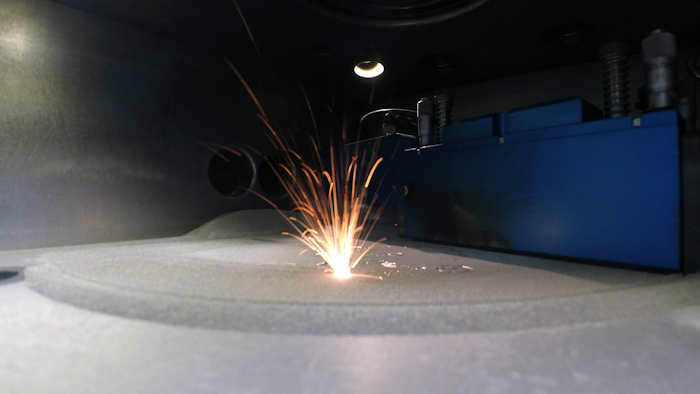 iStock
Manufacturing technology company Phillips will be able to provide metal 3D printing systems produced by Optomec to federal government agencies under an agreement between the two companies.
Phillips Federal, the company's government business division, said it would be able to resell Optomec's Laser Engineered Net Shaping system to facilities conducting military or other advanced research.
LENS systems can build or repair metal components from powdered materials using high-powered lasers — a method known as directed energy deposition. Officials from the New Mexico 3D printing company said the technique produces stronger parts improves cost-effectiveness and reduces waste when compared with powder bed fusion printing.
"Our partnership with Phillips Federal will take the LENS technology to U.S. government facilities enabling them to achieve multiple strategic objectives," Optomec's Jamie Hanson said in a statement. "Additive manufacturing technology will improve maintenance and repair operations, get equipment operational faster, and improve supply chain capability all at significantly lower cost than traditional methods."