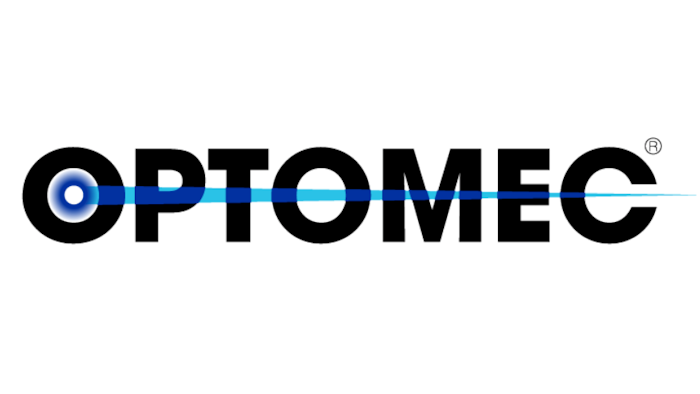 Optomec Inc.
Additive manufacturing systems supplier Optomec this week announced its acquisition of fellow 3D printing company Huffman.

The Albuquerque-based company said the addition of Huffman would help the combined business capitalize on a potentially massive market for 3D printing in metal repair applications. Huffman, in particular, enables additive repair of gas turbine components in the energy and aviation sectors.

Optomec officials also noted both firms utilize Directed Energy Deposition — commercially known as LENS — technique of 3D metal printing.

"With the Huffman acquisition, we aim to expand the use of DED/LENS repair for the existing installed base of more than 100,000 gas turbines and engines, while also leveraging that expertise to drive greater adoption of cost-effective repairs for mainstream industrial applications," Optomec President and CEO David Ramahi said in a statement.

Terms of the deal were not disclosed.