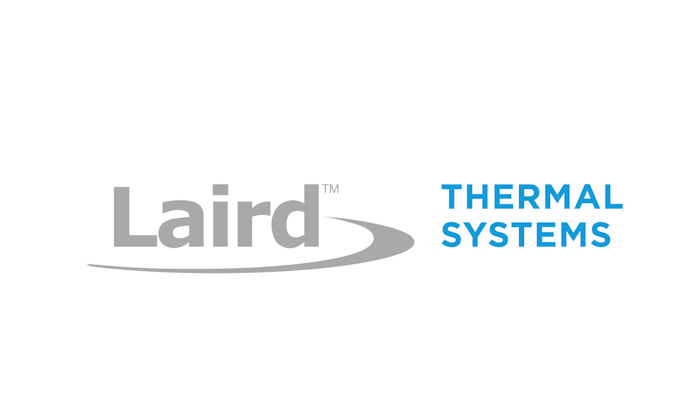 Laird Thermal Systems
The thermal systems segment of U.K. electronics company Laird is now operating as a separate business, company officials announced this week.

Laird Thermal Systems said in a statement that the division "is now a fully-operational, independent business owned by Advent International." Advent, a Boston private equity firm, acquired Laird earlier this year for $1.65 billion.

"Advent International has empowered Laird Thermal Systems to invest in the future of thermal management and develop high-quality, cutting-edge solutions that accelerate customer design schedules, improve performance and prolong product operating life," Karine Brand, the company's interim CEO, said in a statement.

The business provides thermoelectric components, temperature controllers, liquid cooling systems and other management solutions for numerous industries, including the medical, transportation and telecommunications sectors.