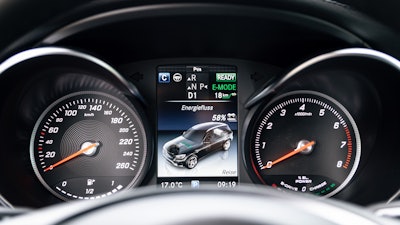 iStock
A South Korean company plans to create more than 2,000 jobs as it builds a battery plant in Georgia.
Gov. Nathan Deal said in a news release Tuesday that SK Innovation plans to spend up to $1.7 billion on a plant to make lithium-ion batteries for hybrid electric vehicles at the plant in Jackson County. The governor's statement said it's the largest single investment and job creation project in Georgia's history.
The announcement did not include any information about incentives or subsidies for the company.
SK Innovation's batteries are primarily sold to Mercedes-Benz and Hyundai-Kia Motors.
The plant will be constructed in two phases, with each phase to including the hiring of more than 1,000 people.
Deal and Gov.-elect Brian Kemp met with SK innovation last week.