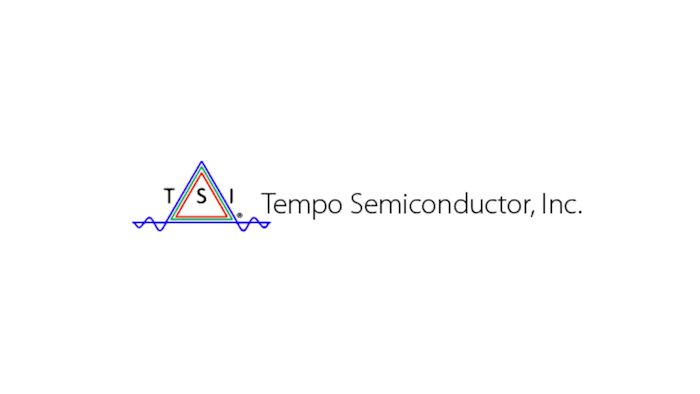 Tempo Semiconductors Inc.
Electronics distributor Future Electronics last week announced a global distribution agreement with Texas audio technology company Tempo Semiconductor.
Under the expanded agreement, company officials said, Future customers in the consumer, professional, gaming and industrial IoT markets would be able to utilize Tempo's fabless semiconductors in their operations worldwide.
Tempo says it also offers ultra-low power mixed-signal, analog and DSP technology in firmware, software and board level design files.