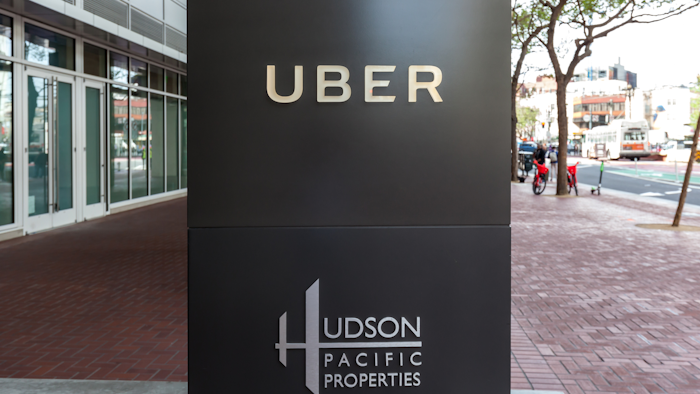 iStock
Ride-sharing giant Uber is cutting about 8 percent of its engineering and product workforce just more than a month after reporting a record quarterly loss.

The Wall Street Journal reports this week that the company laid off 265 engineers and 170 other technical workers, primarily at its U.S. offices.

The cuts followed 400 layoffs in Uber's marketing department in July and the subsequent disclosure of a $5.2 billion second-quarter loss, which raised questions among investors about Uber's long-term prospects for profitability.

Executives have predicted its losses will decline as the company eases its spending in coming years, and CEO Dara Khosrowshahi insisted the latest round of cuts were not made to appease Wall Street.

"[At] a certain point, bigger teams do not mean better results," Khosrowshahi wrote in a memo to employees, according to the Journal.

The paper reported that in addition to the layoffs, Uber lifted a temporary hiring freeze placed on some engineering teams.

The company in recent weeks also unveiled plans to add thousands of jobs at new offices in Chicago and Dallas.