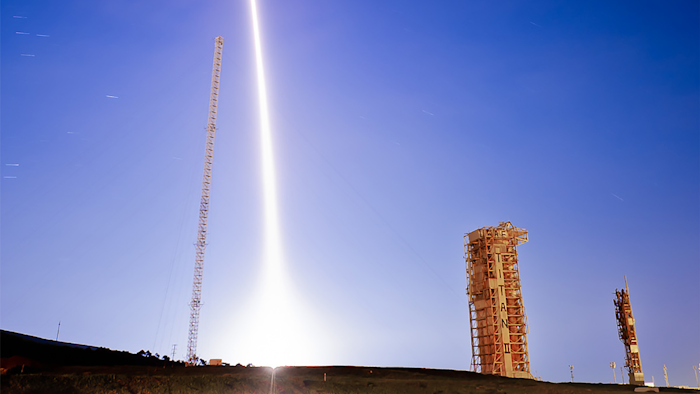 Millennium Space Systems
Boeing on Thursday announced an agreement to acquire small-satellite company Millennium Space Systems for an undisclosed price.

Southern California-based Millennium, founded in 2001, develops satellites for missions ranging from about 110 pounds to more than 13,000 pounds. The aerospace giant said the addition of Millennium as a subsidiary would bolster its existing satellite and space operations.

"We look forward to incorporating Millennium Space Systems' end-to-end mission solution capabilities into our service offerings in satellite operations and data solutions," Boeing Defense, Space & Security President and CEO Leanne Caret said in a statement.

The company, which employs about 260, will continue operating under its current business model and report to Mark Cherry, the vice president and general manager of Boeing's Phantom Works prototype arm.

"I am proud of the talented and dedicated team we've built at Millennium Space Systems over the past 17 years," said Millennium CEO Stan Dubyn. "By combining our tools, talent, technologies and culture, we'll be able to do even more incredible things as part of Boeing."