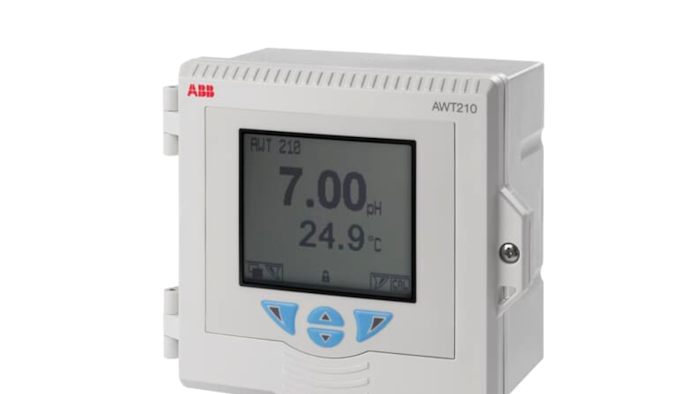 ABB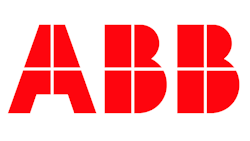 ABB
ABB has taken an innovative approach to transmitter design with its new AWT210 single-channel two-wire transmitter for measurement and control of pH, redox (ORP) and conductivity in hazardous and non-hazardous industrial applications.
The modular design reduces process downtime and overall operations expenditure while improving safety and boosting performance by optimizing plant control and availability. 
The low power high-performance transmitter is built around single sensor interchangeable modular plug-and-play technology. This means that a major benefit of the AWT210's modular design is its ability to handle future sensor technologies such as ABB's digital EZLink sensors. By simply upgrading the transmitter with the necessary module, operators can avoid the cost and time of purchasing and installing new transmitter units. 
Operational simplicity is at the heart of the AWT210. Based on ABB's common intuitive HMI, users can easily navigate the device. Easy setup menus provide step-by-step guidance and routine calibration tasks can be initiated at a touch of a button.
The AWT210 pH and conductivity systems ensure optimal safe performance in the harshest of applications. This combined with greater user flexibility and environmental compliance make them ideal for the oil and gas, pulp and paper, metals and mining and chemical and petrochemical industries.
For more, visit www.abb.com.