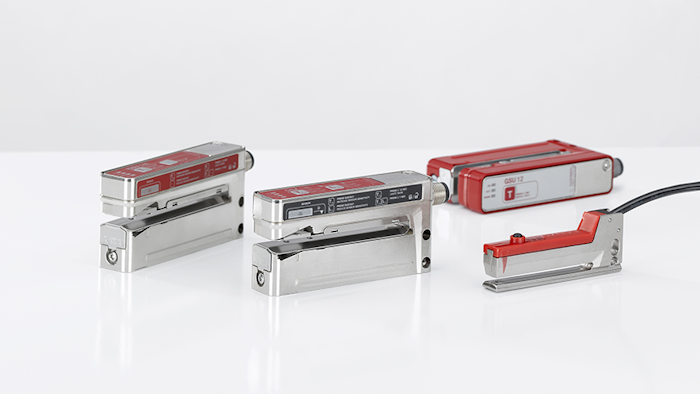 Leuze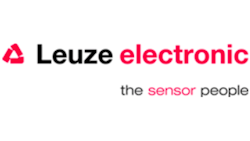 Leuze Electronic
With the introduction of the GSX, the world's first combined fork sensor, Leuze is continuing its decades-long tradition as an innovator.
Leuze invented not only the first label fork sensor with the GS05, but also developed the first ultrasonic fork sensor with the GSU14. The company's latest innovation, the GSX, expands its fork sensor product range by adding a combined model that can do both: light and ultrasonic. 
It combines the advantages of the optical variants with those of the ultrasonic solutions, and it is best suited for labeling machines used in the packaging industry. 
Affixing labels of various shapes, sizes, and materials on products and packaging by means of a labeling machine is one of the fundamental tasks carried out in the packaging industry. For its precise positioning, the label must be safely and reliably detected – even at high conveyor speeds. This task is performed by fork sensors, which house the transmitter and receiver in a single device and ensure high operational safety.
These devices are not only very sensitive, they are also easy to mount and do not require any alignment. Until now, Leuze offered two fork sensor models for this purpose: light and ultrasonic. A new version that combines light and ultrasonic is now available.
The GSX fork sensor is the world's first sensor of its kind and combines the two detection methods of ultrasonic and light in a single housing. It brings together the advantages of both principles and can be used very flexibly. It reliably, quickly, and precisely detects a wide range of labels, regardless of their material and surface characteristics. This increases the machine throughput and avoids downtime. Even labels made of inhomogeneous cavitated BOPP material can be reliably detected through the optical operating principle.
For more, visit www.leuze.com/en/gsx.