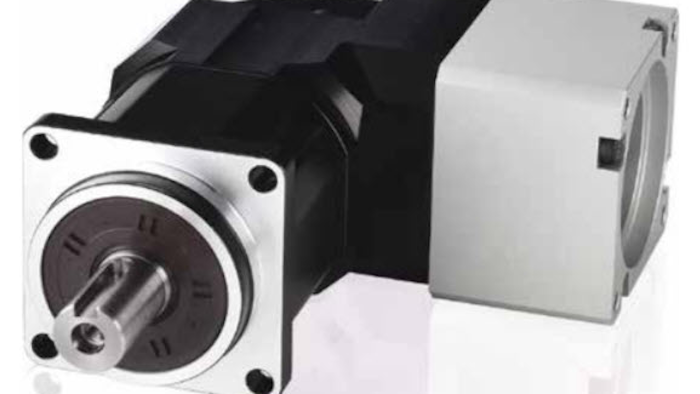 Harmonic Drive
The popular HPN Harmonic Planetary value series from Harmonic Drive is now available in a right angle configuration.
The HPN-RA provides a low cost solution without the need to compromise on quality or performance.
The HPN-RA Series features helical gears for high torque, quiet performance and long life. Backlash of <6 arc minutes (for single stage) is maintained for the life of the gear. Large radial ball bearings support the output shaft for high load capacity.
HPN-RA Harmonic Planetary gears are available with a smooth output shaft or a shaft with a key and tapped center hole.
The gearheads are available with short lead times and are designed to couple to any servo or stepper motor with our Quick Connect mounting system.
Features include:
Spiral bevel right angle gear set with planetary output
Helical Gearing
Available in 5 Frame Sizes
Peak torque: 9Nm to 752Nm
Ratios, 3:1 to 50:1
High Efficiency
Backlash <6 arc-min (single stage) ,<9 arc-min (two stage)
Grease lubricated for life
Competitive price levels with short lead times
Shaft output available with key and center tapped hole or with center tapped hole
Information on the HPN-RA Harmonic Planetary Right Angle Gearhead from Harmonic Drive LLC can be viewed at https://www.electromate.com/pub/media/assets/catalog-library/pdfs/harmonic-drive/harmonic-drive-hpn-ra-brochure.pdf.