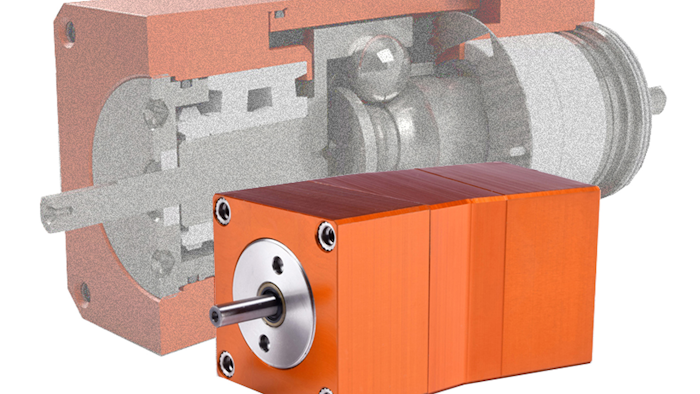 Rolling Motion Industries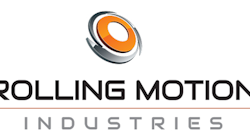 Rolling Motion Industries
Rolling Motion Industries released for production the next two in its series of highly efficient speed reducers.
The MAR-17-1-3.1 and the MAR-23-1-3.1 3-to-1 speed reducers use traction drive technology and feature 98 percent efficiency, and with only 6 moving parts, they typically outlast conventional gearboxes and speed reducers by a factor of 3.
The MAR17-1-3.1 is designed for input speeds up to 3600 rpm with 10 to 20 in/lbs of torque, and the MAR-23-1-3.1 is also rated for speeds to 3600 rpm but with an input of 20 to 30 in/lbs of torque.
Using an engineered traction fluid with a coefficient of friction of just 0.1 to 0.12 that cools and lubricates the traction drive these high efficiency speed reducers generate up to 72 percent less heat even after days of continuous operation.
These people friendly speed reducers are ideal for use in:
Medical equipment

Pumps

Blowers

Fans

Turbo and superchargers

Conveyers

HVAC systems
For additional information, visit the website at http://www.RMIDrive.com.