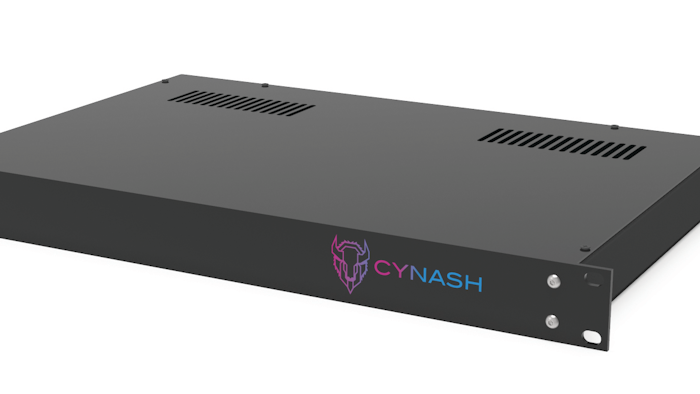 Cynash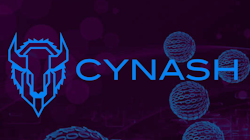 Cynash
Cynash Inc. announces the commercial availability of its Cynalytic analytics appliance for serial communications-based ICS/SCADA control networks.
The combination of Cynalytic and Cynash's SerialTap sensors brings new visibility and analysis to serial communications — shedding light on ICS cyber blindspots and helping to reduce the risk of cyber-physical damage to this critical infrastructure.
Cynalytic consists of a rack-mount hardware appliance, along with all the application software needed to set up, manage and analyze data, and includes a powerful suite of data visualization and dashboard tools to help users monitor and make sense of historically unmonitored and unprotected serial communications.
Device and data management capabilities include:
Remote configuration and management of sensors

Encryption and authentication of monitored data
Serial traffic alert monitoring and deep packet inspection of ICS protocol data
Industrial system health monitoring
Asset and cluster management and more
To learn more, visit https://cynash.com.