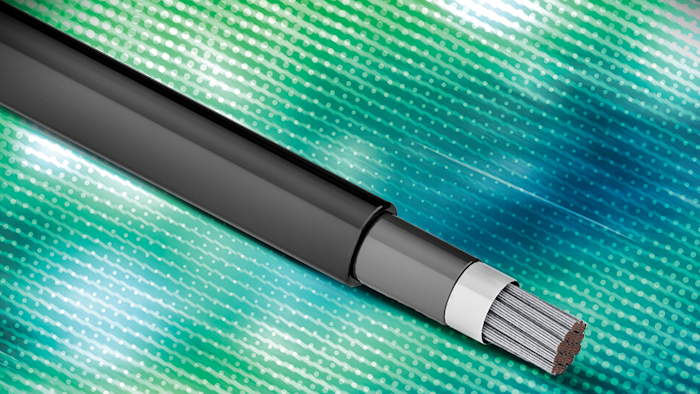 AutomationDirect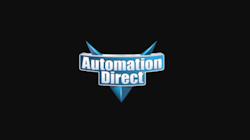 Automation Direct
AutomationDirect's DLO, RHH, RHW-2 Heavy Duty Flexible Power Cable is a 2kV rated flexible power cable with a variety of possible applications including industrial control panel power distribution, power feeds for Variable Frequency Drives (VFDs) and motor leads in non-drive related applications, as well as non-traditional industrial applications like drilling rigs, railroad/transit car wiring, and mining equipment.
With the RHH and RHW-2 ratings these cables are suitable for use in both wet and dry locations and can be used in conduits, ducts, troughs and control panels.
The maximum rating for continuous use is 90°C (194°F) either wet or dry. The cable is oil, heat, flame, abrasion and sunlight resistant. These cables are ideal for both stationary and flexible industrial factory automation applications with limited mechanical stress and free movement without any tensile stress, loads or forced movements.
DLO Heavy Duty Flexible Power Cable is extremely flexible with a tight bend radius allowing easy installations in limited spaces.
Features include:
8AWG to 4/0 AWG
Single conductor
EPDM thermoset rubber conductor insulation
CPE thermoset rubber cable jacket
Cut to length in 1-foot increments
Minimum cut lengths as low as 10 feet
Flexibility for easy installation
Multiple ratings and approvals
Wide operating temperature range
2kV Maximum Voltage Rating
NEC Type RHH/RHW-2
CSA Type RW90
For more, visit http://www.automationdirect.com/dlo-cable