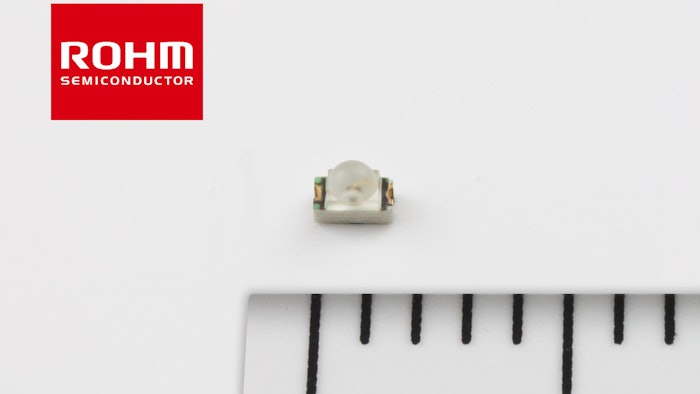 Rohm Semiconductor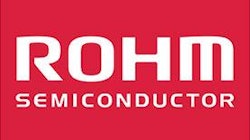 Rohm Semiconductor
Rohm announces the availability of compact, high-output, surface-mount LEDs equipped with lens.
This new lineup includes 18 devices, comprised of the CSL0901 series featuring standard brightness and the high brightness CSL0902 series.
Most vehicle instrument cluster designs have adopted shields to prevent light leakage from the LEDs to surrounding areas. However, light leakage remains a challenge due to a small amount of space that is required between the shield and the PCB to account for expansion caused by temperature changes. 
In response, ROHM has taken a step ahead in the industry to develop products targeting applications that require high reliability at the component level, such as developing the first high-brightness silver-free LEDs to prevent sulfuration, which is one of the leading causes of aging.
This newest series consists of automotive-grade products that ensure high reliability in vehicle instrument clusters which operate under harsh environments. Raising the light source position from 0.18mm in standard products to 0.49mm allowed ROHM to significantly reduce light leakage. Meanwhile, size was reduced by approx. 18x compared to conventional reflector-type LEDs.
For more, visit https://www.rohm.com.