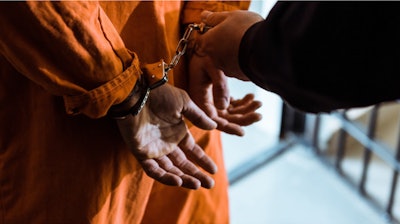 On October 16, 2019, Tao Li, a 39-year-old Chinese national was sentenced to 40 months in prison after pleading guilty to conspiring to export military- and space-grade technology to China.  
Between December 2016 and January 2018, Li worked with co-conspirators to purchase radiation-hardened power amplifiers and supervisory circuits and illegally export them.   
The electronic components are capable of withstanding significant levels of radiation and extreme heat. As a result, they are primarily used for military and space applications.   
Li, who lived in China, used multiple aliases to contact private companies in the United States to try to obtain the electronic components. 
Additionally, Li and his co-conspirators agreed to pay a "risk fee" to illegally export the electronic components to China.   
Li wired money from a bank account in China to a bank account in Arizona.   
He was arrested in September 2018 at Los Angeles International Airport after flying in from China to meet with an undercover agent.  
"If you steal our military and space technology, you should expect to go to prison," said Michael Bailey, United States Attorney for the District of Arizona, in a statement. 
Exporting such technology without a license is a violation of the International Emergency Economic Powers Act.  
Li's sentence will be followed by three years of supervised release.