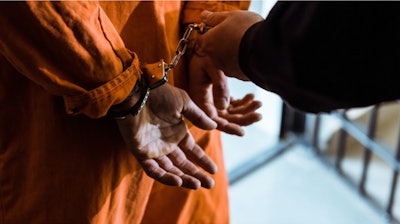 Earenest J. Grayson Jr. was the owner and operator of Tulsa, OK-based Zealcon Corporation, a software development company,.
This week, Grayson was sentenced to 24 months in prison for failing to pay employment taxes withheld from his employees' wages.
According to the Department of Justice, from January 2014 through June 2016, Grayson's actions caused a tax loss of approximately $1 million by not paying the IRS income and social security taxes withheld from Zealcon employees' wages. He also failed to pay the employer portion of social security taxes due from Zealcon on those wages.
In addition to the prison term, Grayson was ordered to pay $904,091 in restitution to the IRS, and serve three years of supervised release.
Zealcon is an information technology and services company that specializes in ERP solutions, application design and development and integrations services.