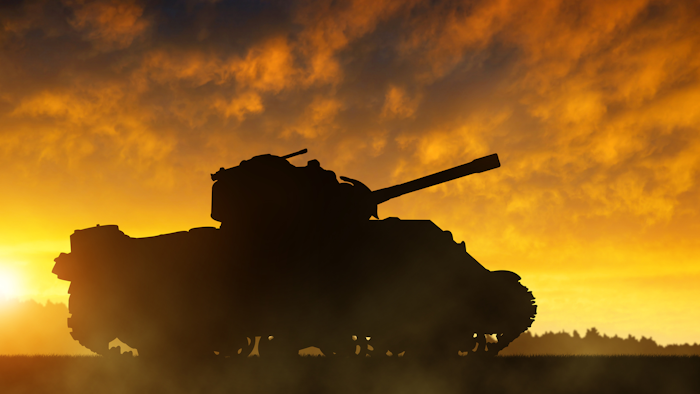 iStock
Electronics supplier North Atlantic Industries will provide converters for military tanks under a contract announced Wednesday.

The deal, awarded to NAI by defense giant General Dynamics, would provide the Resolver-to-Digital Convertor Peripheral Component Interconnect Mezzanine Card — which converts analog signals to digital for the fire control system — for upgrades to the M1 Abrams Tank.

NAI officials called the contract a step forward in its land, sea and air capabilities.

"The RDC PMC program will once again demonstrate and expand NAI's ability to manage complex, diverse sense and response programs and enable our customers to take advantage of NAI's innovative technology," Lino Massafra, the vice president of the company's sales and marketing, said in a statement.

The contract work will be conducted at NAI's facilities on Long Island. Terms of the deal were not disclosed.