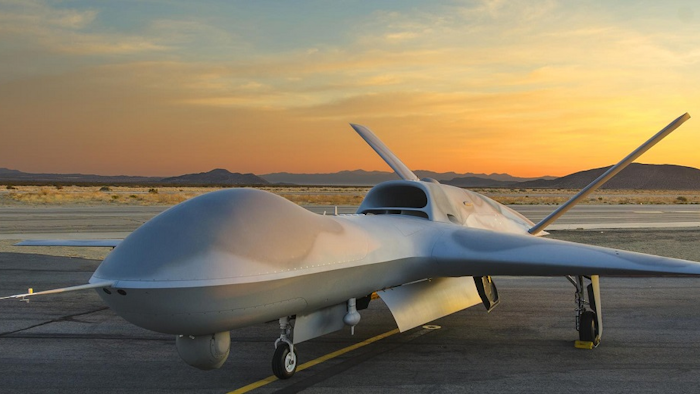 General Electric
General Electric's 3D printing subsidiary will collaborate with General Atomics to implement additive manufacturing within the defense contractor's drone systems.

Under the contract announced last week, GE Additive's AddWorks team of more than 200 engineering and manufacturing specialists will advise General Atomics Aeronautical Systems on "industrialization, part certification processes, materials characterization and production readiness strategies."

"Some of ourAddWorks consultants are responsible for designing and then industrializing many of the additively manufactured aerospace parts that are in service today," GE Additive President and CEO Jason Oliver said in a statement. "So they are very well-placed to accompany GA-ASI in accelerating their additive journey."

GA-ASI's products include the Predator and Gray Eagle series of Remotely Piloted Aircraft, as well as radar and electronics systems.