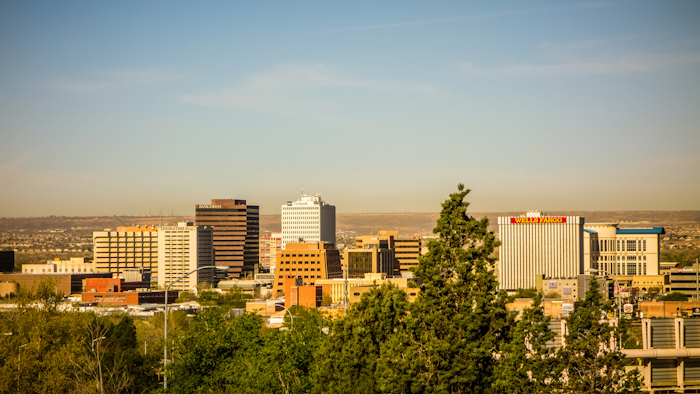 iStock
ALBUQUERQUE, N.M. (AP) — Officials plan to begin using an app to track the number of heroin needles that clean-up crews collect across New Mexico's largest city.
Bernalillo County officials say the app is part of their push to collect data on drug use in Albuquerque and elsewhere in their jurisdiction. They say volunteers, and city and county workers have collected about 13,000 needles since May 2018.
An app the county is launching Friday will include a live map, showing where needles and syringes have been collected, helping to show trends and migration of drug use.
The public can log clean-up efforts into the app.