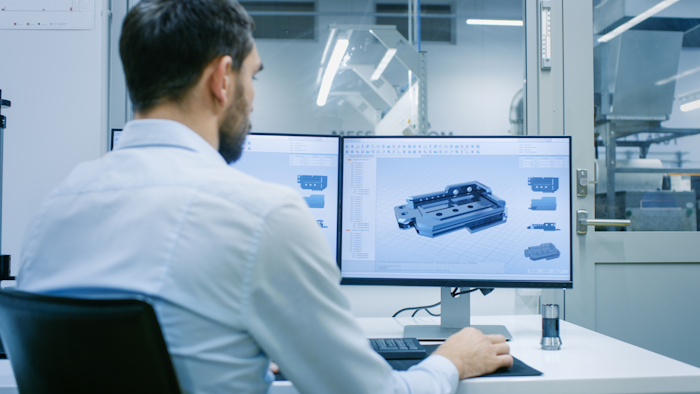 iStock
Companies are increasingly utilizing third-party firms for their design engineering needs amid a continued tough hiring climate, according to a recent report from Thomas Insights.

The latest Thomas Index Report found that sourcing activity for design engineering services by ThomasNet.com platform users was 14 percent higher than usual over the past 12 weeks. The report also showed increases in prototype engineering and reverse engineering services compared to the same month last year.

The analysis also noted a recent study which indicated that engineering jobs took more than two weeks longer than other jobs to fill, and suggested that those positions in the high-demand manufacturing sector can remain vacant for much longer.

Although the use of third-party firms can resolve seemingly indefinite job vacancies for individual companies, the report argued that industry and government need to collaborate to help address the broader problem of a shortage of available engineers.