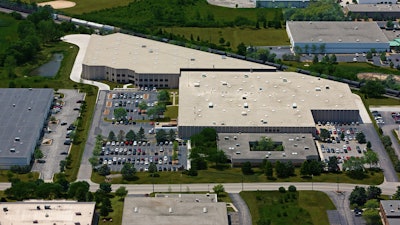 Smalley Steel Ring Co.
Wave spring and retaining ring manufacturer Smalley is reportedly planning to expand its suburban Chicago headquarters to accommodate expected growth in coming years.

Officials in Lake Zurich, Ill., adjusted the village's industrial district and approved zoning for the 150,000-square foot expansion earlier in May, according to the Chicago Tribune.

The paper, citing projections from Smalley affiliate the Greenhill Company, added that the new space would enable the company to add more than 180 jobs in the next three years.

The project will include manufacturing, warehouse and office space, according to the report. Smalley currently employs 600 workers at the Lake Zurich campus.