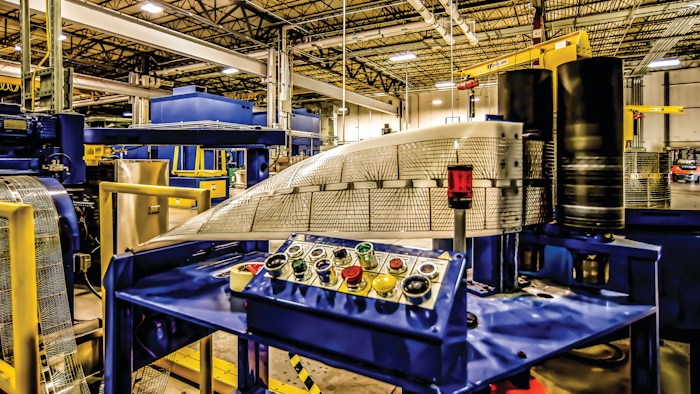 Exide Technologies
Authorities say a woman has been injured in an explosion at a Salina plant that makes vehicle batteries.
Saline County Sheriff's Office Capt. Jim Hughes says the 48-year-old woman was cleaning and servicing a machine when the explosion happened just before 6 a.m. Friday at Exide Technologies. He says she was struck by shrapnel and knocked over.
Dispatch was told that the woman was unconscious. By the time emergency responders arrived, she was alert. The emergency crew transported her to a hospital with cuts and scrapes that didn't appear to be life-threatening.
Hughes says the damage was isolated to the area where the explosion happened and that there was no fire. The cause hasn't been determined. Exide Technologies said in a statement that it is investigating to determine what happened.