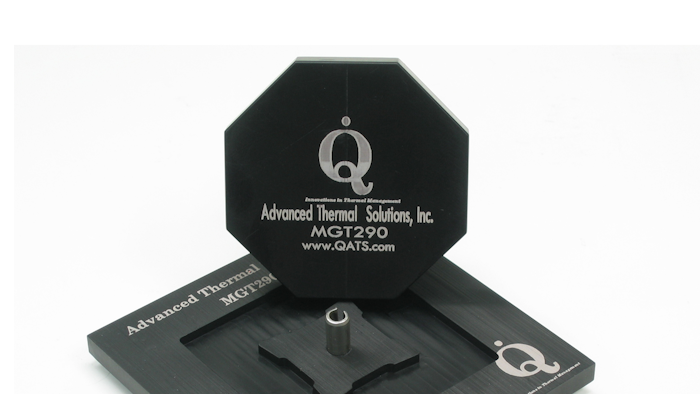 Advanced Thermal Solutions Inc.
Massachusetts engineering and manufacturing firm Advanced Thermal Solutions this week announced a new North American distribution partnership with Master Electronics.

Company officials said ATS' thermal management products would complement Master Electronics' existing catalog of electronic components for the industrial, aerospace, defense and medical segments.

"ATS is excited to utilize Master's extensive network to reach more customers and provide them with our innovative thermal solutions," Karen Prince, the company's North American sales and distribution director, said in a statement.

Terms of the agreement were not disclosed.