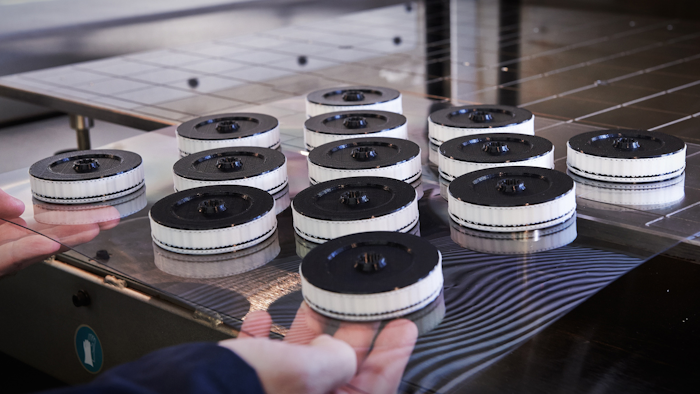 Business Wire
3D printing company Stratasys announced an expansion of its manufacturing partnership program at a global industry conference this month.
The company said four new partners enrolled in the Stratasys Global Manufacturing Network, which offers cloud-enabled tools and services for companies with Stratasys production 3D printers. 
The new participants include Oakland-based advanced manufacturer Fathom as well as Tridi in Mexico, Prometheus in Korea and Italian company Tecnologia & Design.
"Recognizing the power of our technology to reshore manufacturing across local economies and reduce carbon footprints, we've continued to grow this partner ecosystem while consistently proving the value," Global Manufacturing Network Director Jeff Hanson said in a statement.
The company also said it would add its Aircraft Interiors Certification Solution for select GMN members. Stratasys officials noted the program would help aerospace companies meet rising demand for in-flight parts.