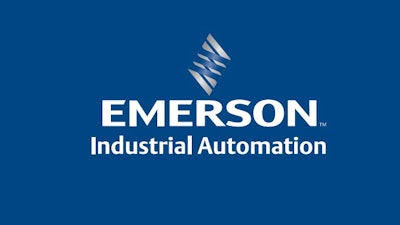 Emerson
Emerson last week announced its acquisition of heat staking technology company HTE Engineering Services in an effort to bolster its plastic joining operations.

The St. Louis engineering and technology firm said HTE would be absorbed by its Automation Solutions segment's Assembly Technologies business.

Officials also said the addition would provide new opportunities in markets that utilize heat staking, including auto assembly, electronics, medical equipment and packaging.

"The acquisition of HTE allows Emerson to fill out our Branson plastic joining portfolio and continue to offer a process-neutral approach for our customers' advanced material joining applications," John Meek, president of Emerson's Assembly Technologies, said in a statement.

Terms of the deal were not disclosed.