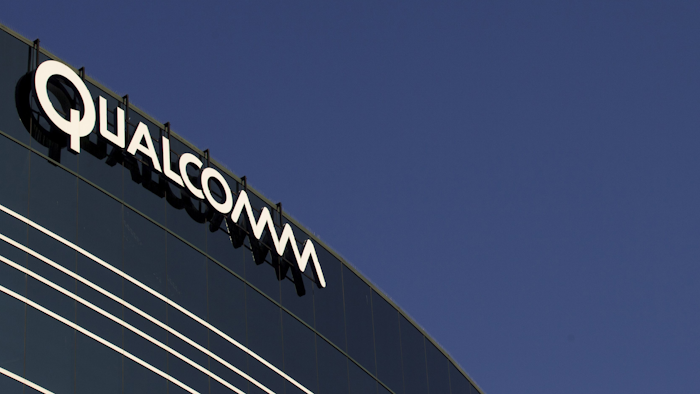 AP Photo/Gregory Bull, File
Qualcomm intends to accuse Apple of intentionally stealing its trade secrets and providing them to a rival during the companies' dispute over royalties.

The San Diego chip manufacturer first suggested that Apple gave information about proprietary Qualcomm technology to Intel in a court filing late last year.

But in a copy of an updated filing seen by Reuters, the company said Apple engaged in a "multi-year campaign of sloppy, inappropriate and deceitful conduct."

Qualcomm long supplied the chipsets used to power iPhones and iPads for the world's most valuable company, but Apple filed a lawsuit over Qualcomm's controversial licensing fees for patented technology in early 2017.

Qualcomm responded with its own lawsuit alleging that Apple infringed on its patents, and the latest filing explicitly accuses Apple of using trade secrets to improve "lower-quality chipsets … with the ultimate goal of diverting Qualcomm's Apple-based business to Intel."

Reuters noted that Intel appears to be supplying the chips to power the newest iPhones rolled out this month.

Apple and Intel declined to comment on the report. Despite the filing, Qualcomm CEO Steve Mollenkopf said in May that the companies were likely to resolve the matter as potentially thorny "legal milestones" approached toward the end of the year.