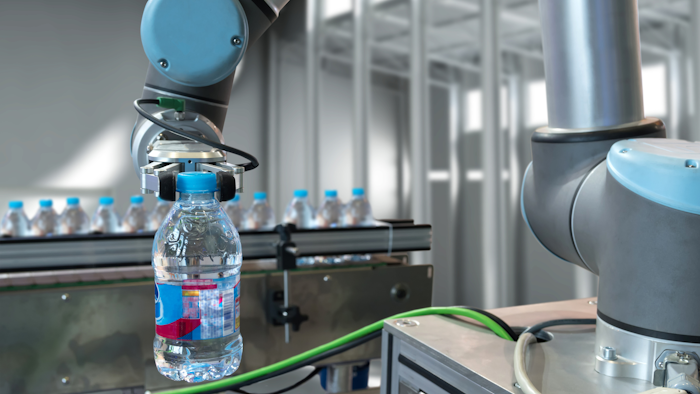 iStock
Connecticut aerospace and industrial firm Barnes Group will acquire an Italian automation company for some $435 million, officials announced Thursday.

The all-cash transaction would buy Gimatic S.r.l. from founder Giuseppe Bellandi and a pair of investment funds.

Gimatic designs and produces robotic grippers, as well as end-of-arm tooling systems, sensors and other automation technology, which Barnes officials said are used in the automotive, packaging, health care and food and beverage sectors in Europe, North America and Asia.

Barnes President and CEO Patrick Dempsey welcomed Bellandi to the company and said the transaction would provide "a gateway into the industrial automation market."

"With accelerating adoption of automation and robotic technologies in the global industrial sector, market demand for Gimatic's advanced solutions is anticipated to increase significantly in the future," Dempsey said in a statement.

Gimatic's U.S. division is located in suburban Cleveland, Ohio.