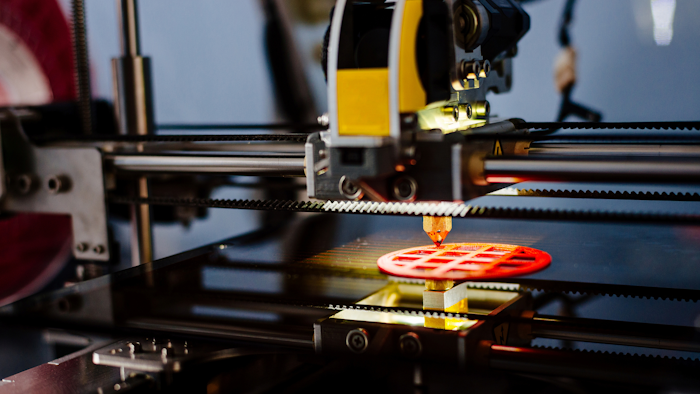 iStock
A global standards organization this week awarded funding to four research partners as part of an effort to develop standards for 3D printing.

The initial round of awards from the ASTM International Additive Manufacturing Center of Excellence included $300,000 in funding along with in-kind contributions from the group toward the research efforts.

The U.K.'s Manufacturing Technology Centre will seek to advance standards for the powders used in metal 3D printing, while NASA was named for its work to qualify machines and techniques in laser powder bed fusion.

In addition, technology developer EWI will analyze surface finishing techniques in 3D printed products, and Auburn University researchers will study mechanical testing of printed metal components.

The group also named the National Institute for Aviation Research as its first strategic partner focused on testing of 3D printed polymers.

"We are very fortunate to work with such renowned organizations to leverage their expertise towards standardization in additive manufacturing," Matthew Donovan, an engineer at Oerlikon and chairman of ASTM's 3D printing panel, said in a statement.