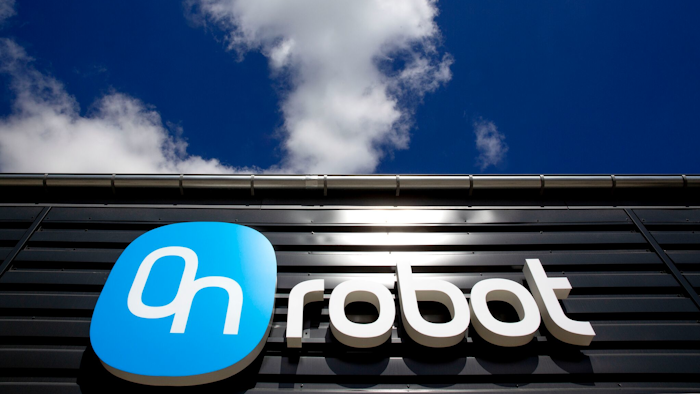 OnRobot
Robotics technology company OnRobot recently announced its acquisition of fellow Danish startup Purple Robotics.

OnRobot officials said the deal would allow the companies to merge their R&D operations as well as incorporate Purple Robotics' pioneering dual vacuum gripper for cobots. Purple Robotics has sold the device to 40 companies in 25 countries in the first three months following its launch.

"We are now one step closer to our vision of offering 'one-stop-shopping' for buyers of robot accessories. Purple Robotics will definitely not be our last acquisition. We have our eye on a number of other interesting companies around the world," said OnRobot CEO Enrico Krog Iversen.

OnRobot also announced an investment last month from a group led by Summit Partners, which will help expand its product portfolio and international growth.