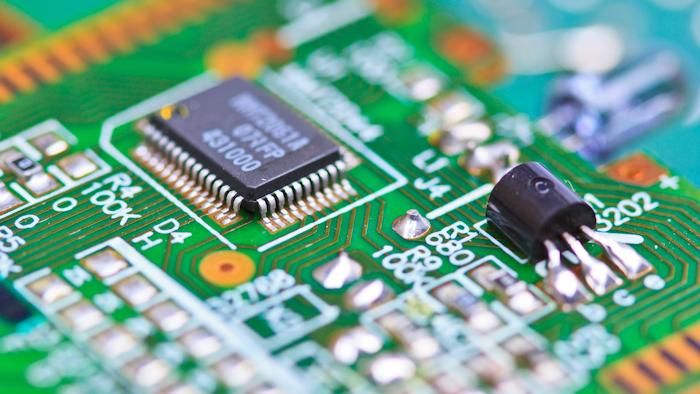 iStock
The Electronic Components Industry Association announced Tuesday that Phil Gallagher, the global president for Avnet's electronic components business, will deliver the keynote address to its annual conference next month outside Chicago.

The group said Gallagher's speech would focus on the opportunities and challenges currently facing the electronics distribution sector.

"We look forward to hearing Mr. Gallagher's perspective on the state of the electronics industry as well as the latest trends from the ever-changing world of technology distribution," Debbie Conyers, coordinator of the ECIA Executive Conference, said in a statement.

The conference will be held from Oct. 21-23 at the Loews Chicago O'Hare Hotel in Rosemont.