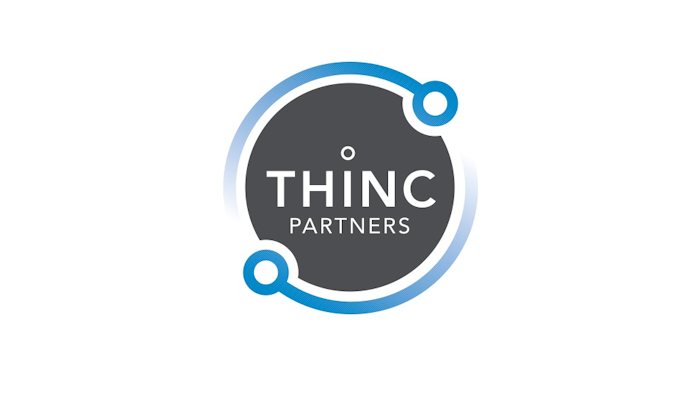 Okuma Corp.
Industrial software developer Open Mind Technologies this week announced it joined the ranks of partner companies in the THINC collaboration.

The partnership, founded by Japanese machine tool maker Okuma, includes more than 50 companies that service the metal-cutting and manufacturing sectors. The group began as a testing ground for Okuma's OSP-P control but, officials said, now works to solve problems and bolster productivity throughout manufacturing.

Open Mind executives said the collaboration would provide opportunities for companies to leverage its CAD/CAM software solutions, while THINC officials said the addition of the company would enhance the group's overall technology portfolio.

"We are looking forward to collaborating with Okuma and the members of Partners in THINC to bring the most advanced, integrated solutions to manufacturers," Open Mind Technologies USA managing director Alan Levine said in a statement.