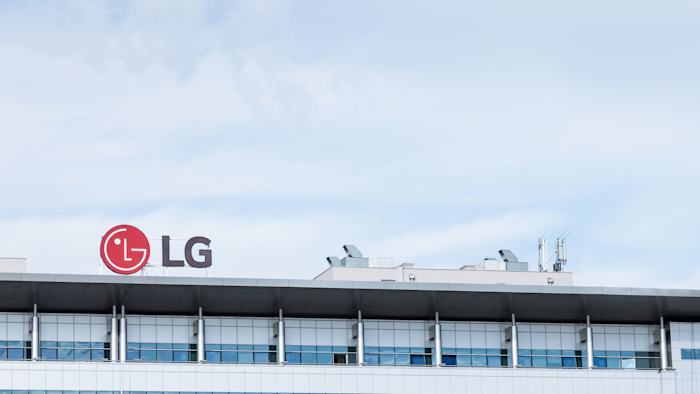 iStock
South Korean electronics giant LG plans to introduce the first smartphone in the U.S. that will be able to work with significantly faster, next-generation wireless networks.

Sprint announced this week that the LG-made device would debut in the first half of 2019. The carrier said customers on its network would be "among the first in the world" to experience mobile 5G — or fifth-generation — coverage, but said product specifications and an exact timeline would be announced later.

U.S. telecom regulators and individual wireless carriers are each racing to win the global race to introduce 5G networks, which will offer much faster speeds to wireless customers and eventually, proponents say, fuel new industries from virtual and augmented reality to autonomous vehicles to telemedicine.

Global 5G standards were finalized by an industry standards group earlier this year, and tech companies are developing the advanced chips needed to power 5G-capable phones.

"Building on LG's legacy of innovation, our teams are enthusiastic about partnering with Sprint's 5G experts to bring next-generation mobile to market in the U.S., while continuing to evolve LG's best-in-class design elements for Sprint customers," William Cho, president and CEO of LG Electronics North America, said in a statement.

Sprint's larger rival AT&T vowed to introduce mobile 5G networks in select U.S. cities by the end of the year. Although the first 5G smartphones were expected to debut next year, major global investments are likely in 2020 and beyond.