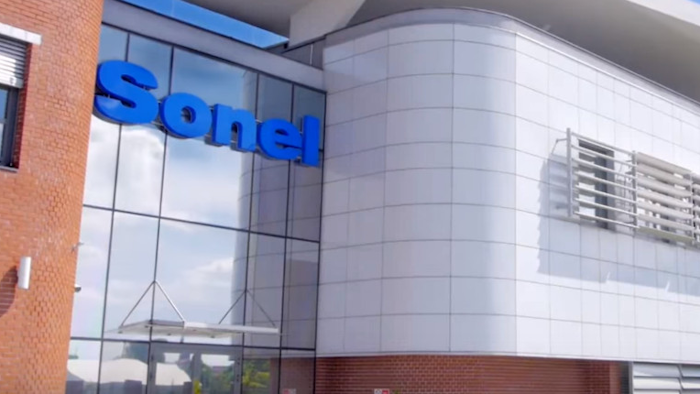 Sonel Test & Measurement
European instrumentation giant Sonel Test & Measurement announced the completed acquisition of California supplier and consulting firm PowerCET.

Under the agreement, PowerCET became an operating unit of Sonel. Terms of the deal were not disclosed.

The company also appointed Spiros Georgiadis as its executive vice president and chief commercial officer.

"By acquiring PowerCET's resources, Sonel now brings a wealth of power quality innovation and support to the North American marketplace," Georgiadis said in a statement.