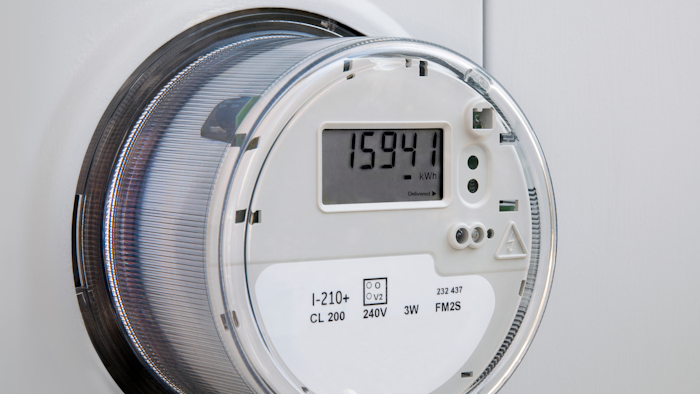 iStock
An Iowa regulatory board won't let Alliant Energy charge customers who decline to have smart meters used to track how much electricity they use.
The Iowa Utility Board voted Wednesday to allow Alliant customers to opt out of the smart meter program, and it rejected the utility's request to charge a fee to customers who choose not to participate. The board noted Alliant already charges customers for meter reading in its current rates.
The board's order would allow the company to seek a charge for those who opt out of the smart reader program as part of a rate request in the future.
Alliant says its smart meter system uses two-way wireless communication to retrieve meter data and funnel it through a secure and proprietary network.