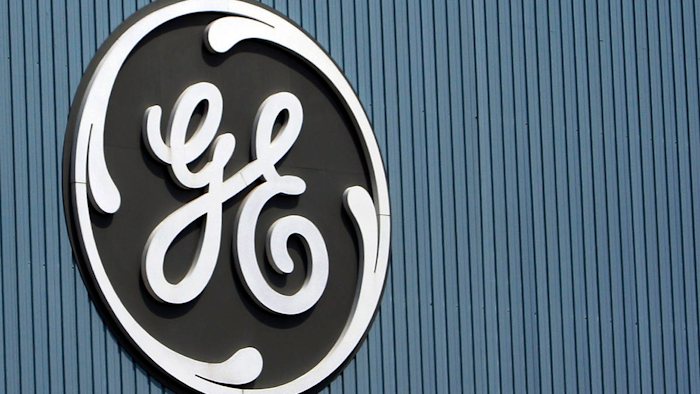 AP Photo/Thibault Camus, File
The lawyer for a General Electric engineer charged with stealing digital files says there's no evidence his client colluded with the Chinese government or sold secrets on the company's turbine technology.
The U.S. attorney's office says 55-year-old Xiaoqing Zheng (JOW'-shing zehng) removed electronic files and hid them in a digital photograph. FBI agents took Zheng away in handcuffs Wednesday at his home in Niskayuna (nihs-kee-YOO'-nuh).
The neighboring city of Schenectady (skeh-NEHK'-ta-dee) is home to Boston-based GE's power division, which makes turbines.
The Albany Times Union reports attorney Kevin Luibrand said at a detention hearing Thursday that his client's reputation had been unnecessarily "destroyed." He said the data his client copied were programs of patented information that he had created.
A federal judge Thursday ordered Zheng released on $100,000 bond.